Anya Rejuvenating Eye Serum
Anya Rejuvenating Eye Serum
₦ 4,000.00
Our Anya Rejuvenating Eye Serum is calming, soothing, and brightening.
Reduces dark under circles and firms
Compare
Our Anya Rejuvenating Eye Serum is calming, soothing, and brightening.
Reduces dark under circles and firms
INGREDIENTS
Cucumber extracts, peptides, niacinamide.
Related Products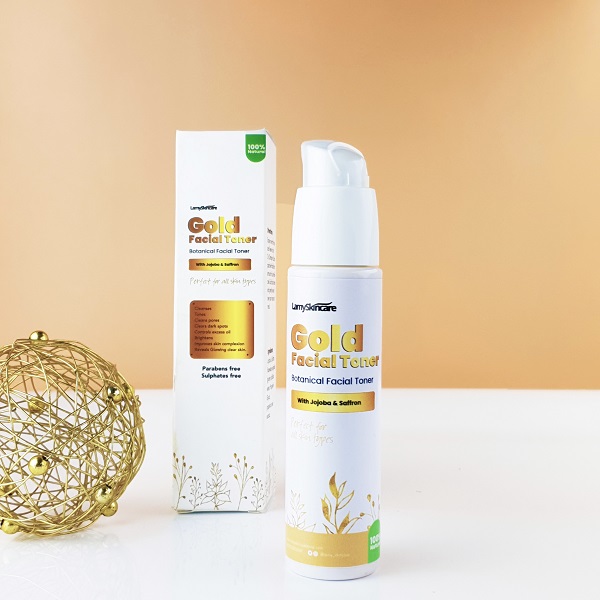 Rated 5.00 out of 5
Botanical facial toner
With Jojoba and saffron
Perfect for all skin types
Cleanse and tone your face with our best selling Gold facial toner.
It is formulated to cleanse, tone, smoothen and clear facial spots leaving a clearer and lighter facial skin.
Instantly brightens and exfoliates skin. Helps aid skin regeneration for a smooth and glowing facial skin.
Cleanses
Tones
Cleans pores
Clears dark spots
Controls excess oil
Brightens
Improves skin complexion
Reveals Glowing clear skin