Anya Rejuvenating Eye Serum
Anya Rejuvenating Eye Serum
₦ 4,000.00
Our Anya Rejuvenating Eye Serum is calming, soothing, and brightening.
Reduces dark under circles and firms
Compare
Our Anya Rejuvenating Eye Serum is calming, soothing, and brightening.
Reduces dark under circles and firms
INGREDIENTS
Cucumber extracts, peptides, niacinamide.
Related Products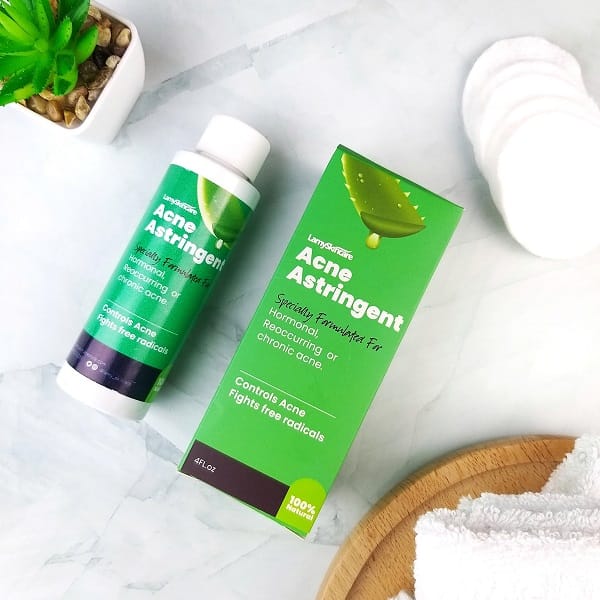 Rated 5.00 out of 5
Specially formulated for hormonal, reoccurring  or chronic acne.
LamySkincare Acne Astringent targets and eliminates excess oil and sebum in clogged pores without drying out the skin. The high quality ingredients in LamySkincare Acne Astringent dries up acne, breakouts, rashes, exfoliates dead cells and greatly improves the post-breakout skin texture.