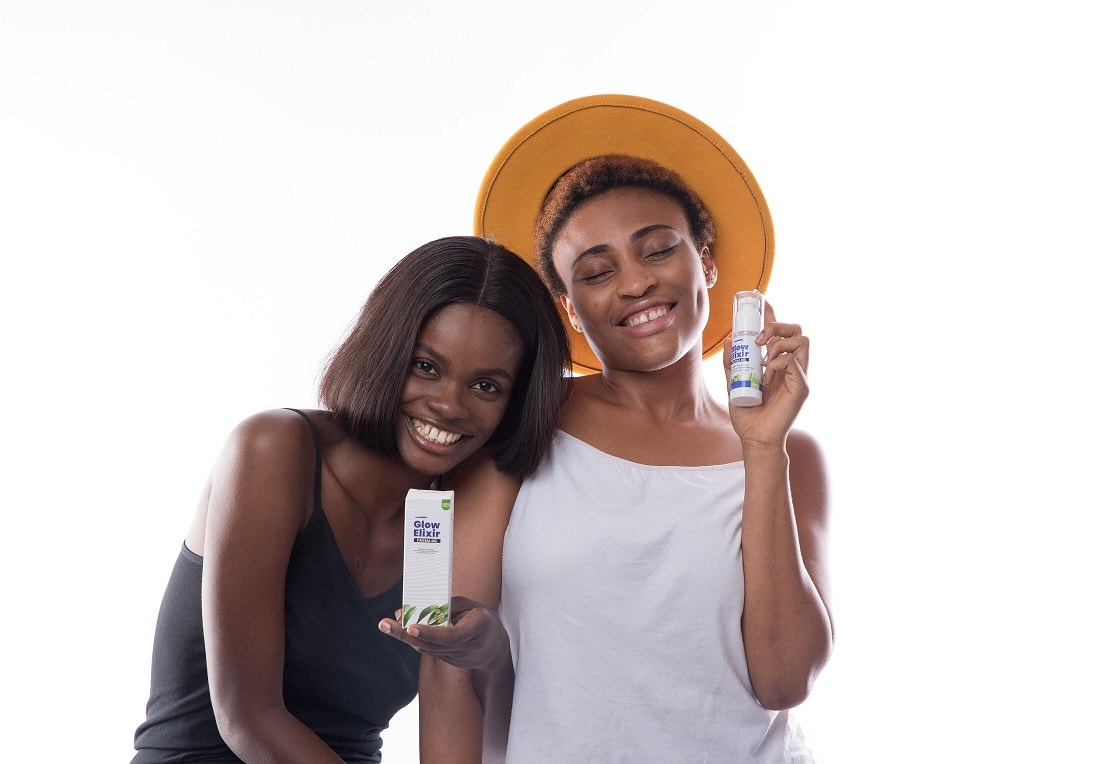 At LamySkincare, we believe every woman is beautiful
Our skincare is created to make you feel incredibly gorgeous and ridiculously confident in your beauty. That's why we make the most effective, safe, clean skincare products for you.
LamySkincare is a natural, clean beauty brand founded in 2016 in Lagos, Nigeria by Olamide Adeosun. All of our formulas are original, created and tested by us, on real people and never on animals.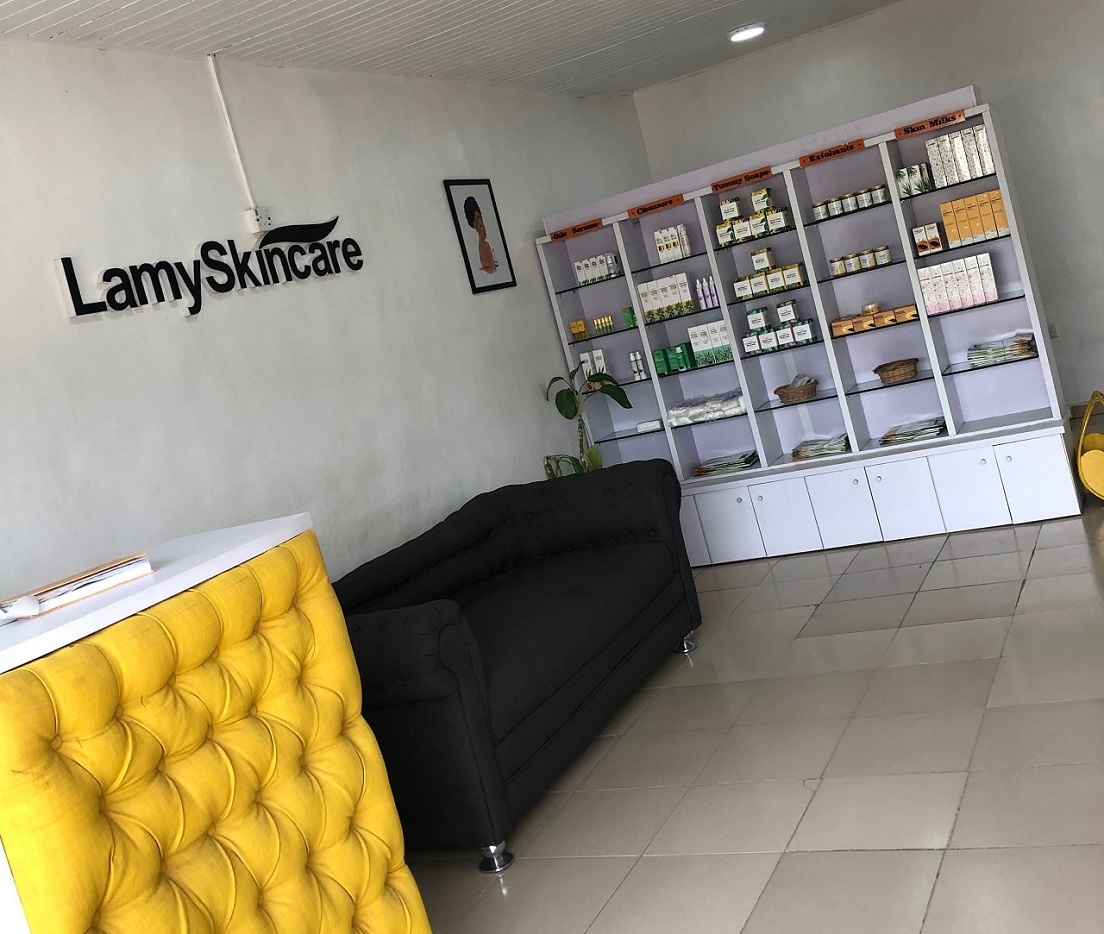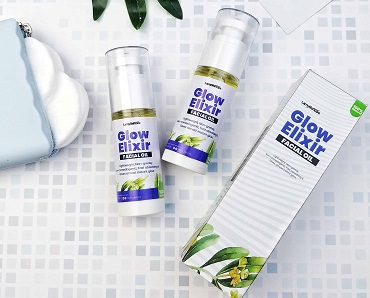 Our Process
Our products are handmade from the scratch in small batches to ensure freshness and quality with natural ingredients renowned for their potency. We stick to ingredients you can pronounce- ingredients not complex- that provide real and visible results.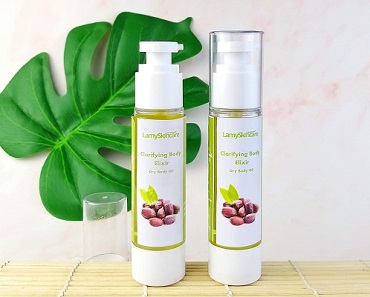 Our Mission
Because we believe every woman is beautiful, we seek to inspire and encourage you to be confident in yourself, your beauty and your skin every day.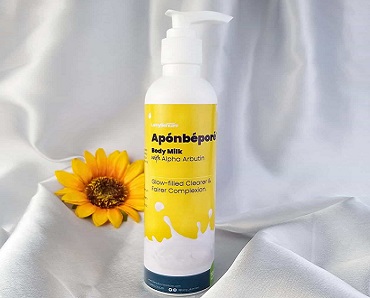 Our Promise
This is our promise to you — we will stay committed to bringing you the best clean and effective care for your skin using the highest quality ingredients as always.