+ SHOP NOW
Clean, Pure and Natural
Beauty That Works
+ SHOP NOW
It's Time To
Glow Brighter
+ SHOP NOW
Enjoy The Process,
Love The Glow
New Arrivals
Here are our latest skin care products
Skin Nourishing Milk with Sweet Almond & Jojoba.
For dark skin.
LamySkincare Awẹ́lẹ́wà nourishing body milk is a natural body milk formulated with naturally derived ingredients.
Brightens Skin evenly
Fixes Skin blemishes
Evens skin tone
Does not lighten or tamper with skin tone
Gives a silky luxurious skin glow
DIRECTIONS FOR USE
Apply LamySkincare Awẹ́lẹ́wà Nourishing Body Milk in your palm and evenly distribute to all parts of your body. Pay special attention to particularly dry areas.
Once or twice daily.
Trustpilot rating score: 3.5 of 5, based on 0 reviews.
Our Best Seller Skin Care Products
Some of our skin care products doing the numbers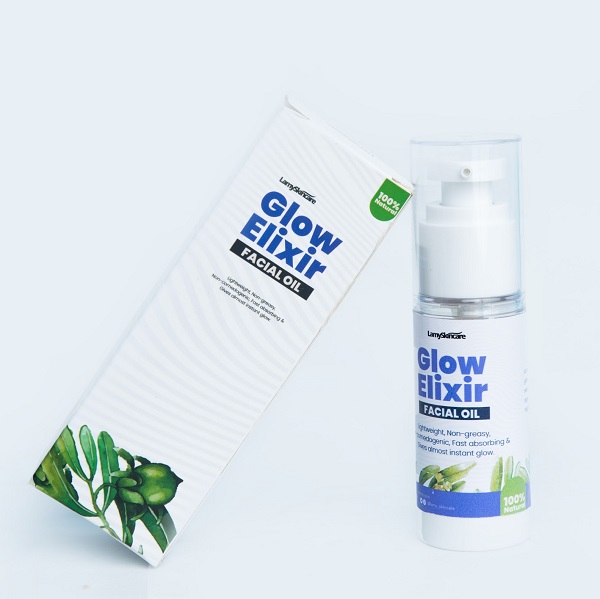 Rated 5.00 out of 5
Facial oil.
lightweight, Non greasy, Non comedogenic, fast absorbing and gives almost instant glow.
LamySkincare Facial Glow Oil gives your facial skin a smooth and clear appearance as well as nipping wrinkles.
This non-greasy and lightweight Facial oil was perfectly formulated for all skin types.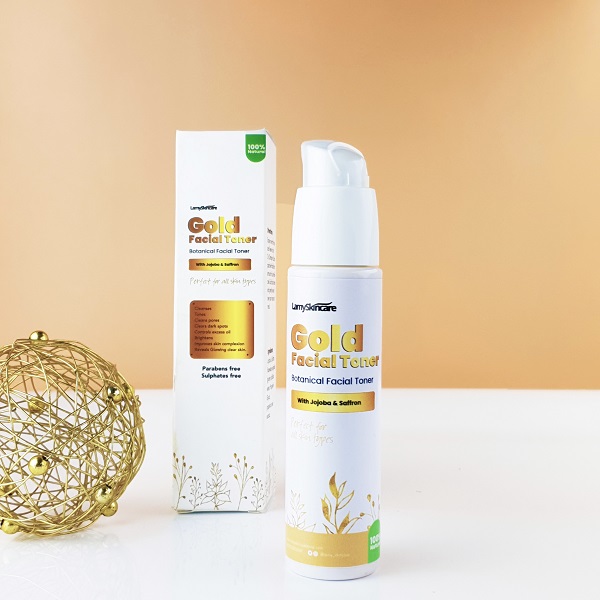 Rated 5.00 out of 5
Botanical facial toner
With Jojoba and saffron
Perfect for all skin types
Cleanse and tone your face with our best selling Gold facial toner.
It is formulated to cleanse, tone, smoothen and clear facial spots leaving a clearer and lighter facial skin.
Instantly brightens and exfoliates skin. Helps aid skin regeneration for a smooth and glowing facial skin.
Cleanses
Tones
Cleans pores
Clears dark spots
Controls excess oil
Brightens
Improves skin complexion
Reveals Glowing clear skin
Rated 5.00 out of 5
Our Anya Rejuvenating Eye Serum is calming, soothing, and brightening.
Reduces dark under circles and firms
Rated 5.00 out of 5
Brightening. Rejuvenating.
Not your regular black soap.
Brightens and evens light skin tone
Diminishes blemishes, discolouration
Improves skin texture And gives your skin a uniform and beautiful glow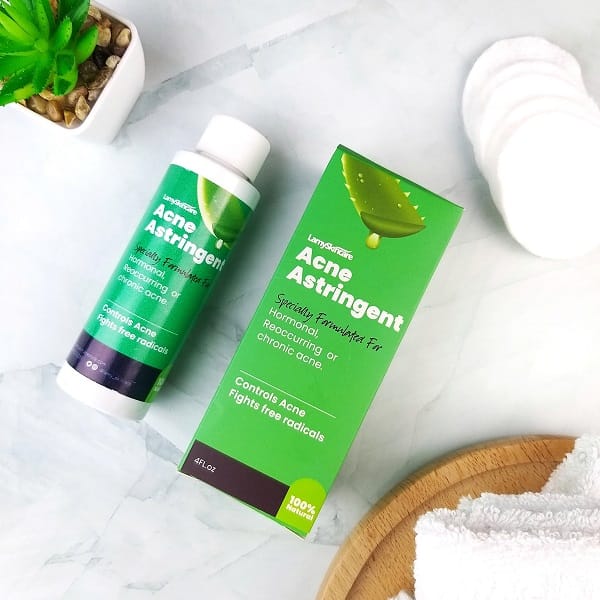 Rated 5.00 out of 5
Specially formulated for hormonal, reoccurring  or chronic acne.
LamySkincare Acne Astringent targets and eliminates excess oil and sebum in clogged pores without drying out the skin. The high quality ingredients in LamySkincare Acne Astringent dries up acne, breakouts, rashes, exfoliates dead cells and greatly improves the post-breakout skin texture.
Rated 5.00 out of 5
Brightening. Rejuvenating. Luminous
Our Brightening face milk is a facial milk that softens, soothes and brightens the skin, fades dark spots, hyperpigmentation and leaves the skin beautifully brightened and even toned.
Perfect for all skin types.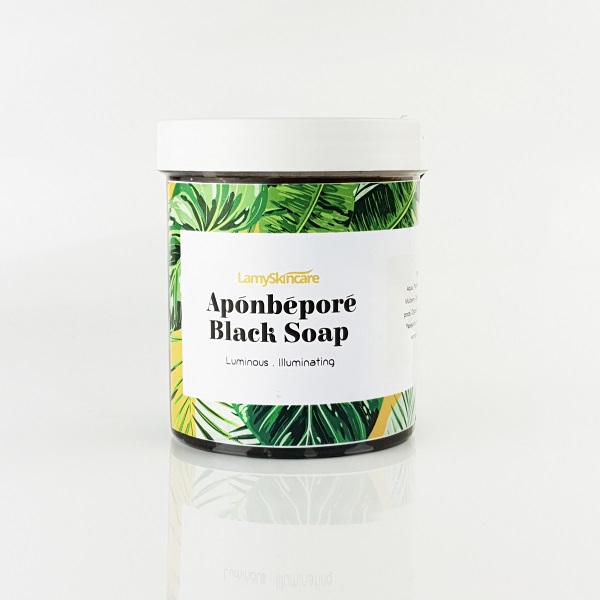 Rated 5.00 out of 5
Luminous, illuminating.
Helps fade Body spots.
Helps fade hyper-pigmentation and post-pregnancy marks.
Formulated to clean, clear, and lighten skin.
Controls Acne and Clears blemishes.
Vitamin C facial serum (Face Cream)
Ultra-light, fast-absorbing.
Day and night | Perfect for all skin types.
Our Vitamin C serum helps with discoloration, dark eye circles, fine lines, protects the skin from sun damage, brightens and improves hydration and moisture.
Worldwide Delivery
Wherever you are in the world, we will deliver our skin care products to your doorstep in no time
24/7 Customer Service
Have a complaint about our skin care products or your shopping experience? We are always available
Amazing Coupons
Get huge discounts on our skin care products when you apply our coupons at checkout
100% Payment Secure
You can now pay online for your orders using the secure online payment gateway secured by Paystack